We are looking forward to your visit!
Or ask for an offer: jarvesilma@gmail.com, +372 513 2507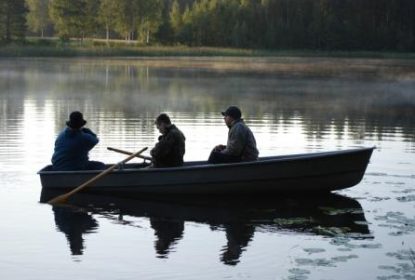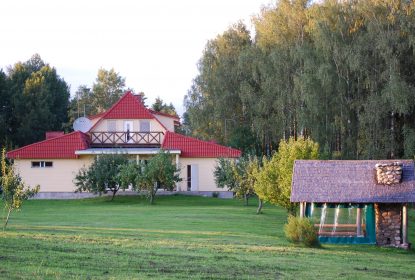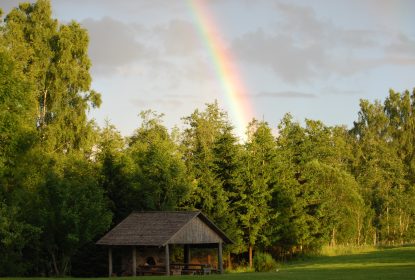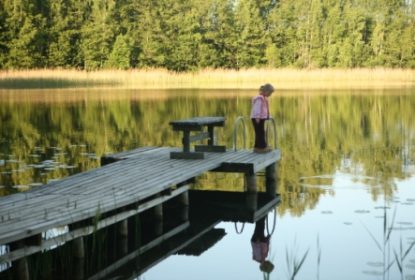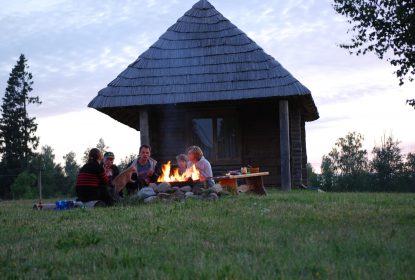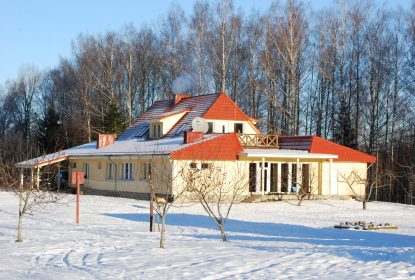 Vacation on the shore of the scenic Virtsjärv
Tõrva vald, Valgamaa
We are perfect for families or small collectives. Here you can relax and wipe everyday worries out of your mind or if you are a business owner it is a perfect location for a seminar or a company retreat.
Here it feels as if the time has stopped - being surrounded by nature, the only thing you can hear is birdsong and wind in the trees.
Our complex consists of the main guesthouse and the side guesthouse. In the main guesthouse there are beds for 15-20 persons and in the side guesthouse there are beds for 9-13 persons. In the main house there is a banquet hall for up to 40 guests.
There is a playground for children. On the lake shore there is a bridge and a boat for the guests to use.